Maruti's Manufacturing business meet
Maruti Suzuki
The company making the India's most loved cars chose us to pamper their 10,000 employees on their family day celebration at Manesar. We served an elaborate menu from 35 grand buffets. A Munching Zone for approximately 500 kids was made where they enjoyed popcorn, candyfloss and assorted snacks.
We have also flawlessly catered to 3500 guests in one hour for Maruti's Manufacturing business meet for 2017. The members of the workforce were enthralled to see the well planned buffet execution. After the grand success of last year's meet, Maruti chose us again this year to cater 3800 guests who enjoyed the elaborate breakfast & scrumptious multi-cuisine lunch from grandeur spread of 40 buffets.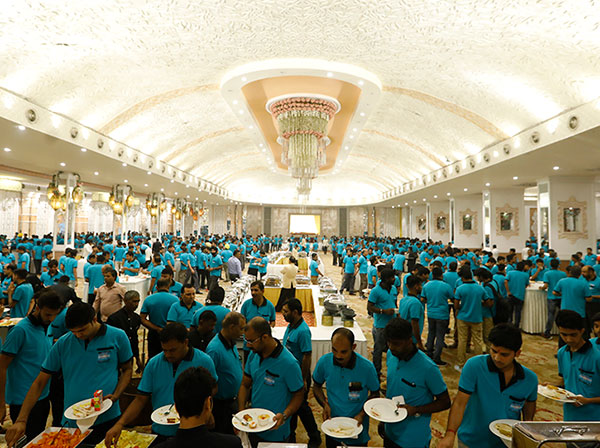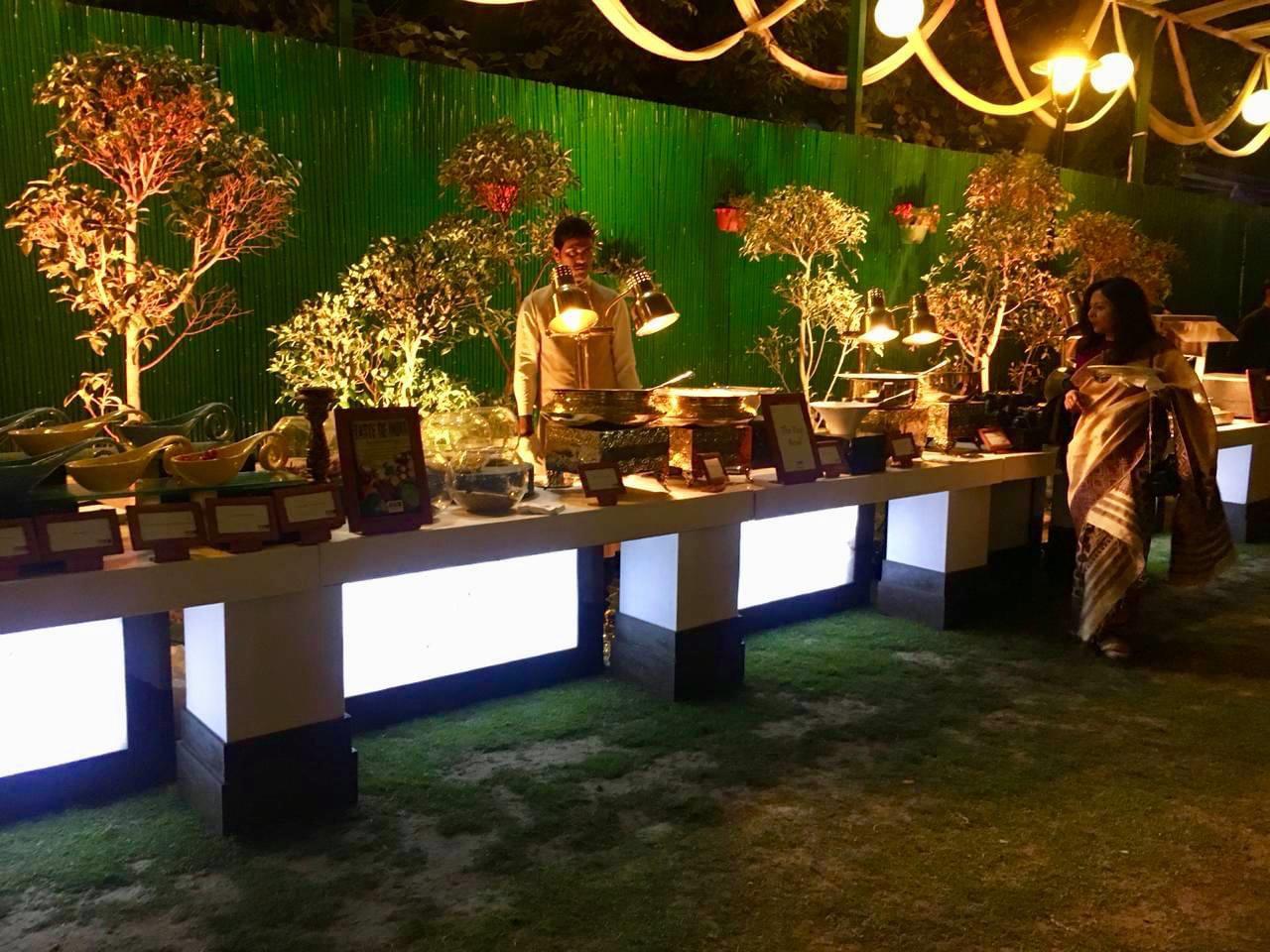 Central Industrial Security Force
CISF
Central Industrial Security Force (under Ministry of Home Affairs, Govt. of India) is a premier multi skilled security agency, mandated to provide security to major critical infrastructure installations of our country such as, nuclear installations, space establishments, airports, seaports, power plants, sensitive Government buildings, every heritage monuments & Delhi Metro Rail Corporation. We got the golden opportunity to serve them on "CISF's 50th Anniversary" celebration. It was a memorably patriotic evening where we catered to our national heroes with their families. Since then we have been a crucial part of their glorious events.